Do you have questions or want to get in touch with someone from our team? We're here to help.
Messenger International
PO Box 888
Palmer Lake, CO 80133 USA
PLEASE NOTE:

*We are not in a position to respond to requests about prophetic words, advice, counsel, etc. Thank you for understanding our heart for this matter.

*This site is protected by reCAPTCHA and the Google Privacy Policy and Terms of Service apply.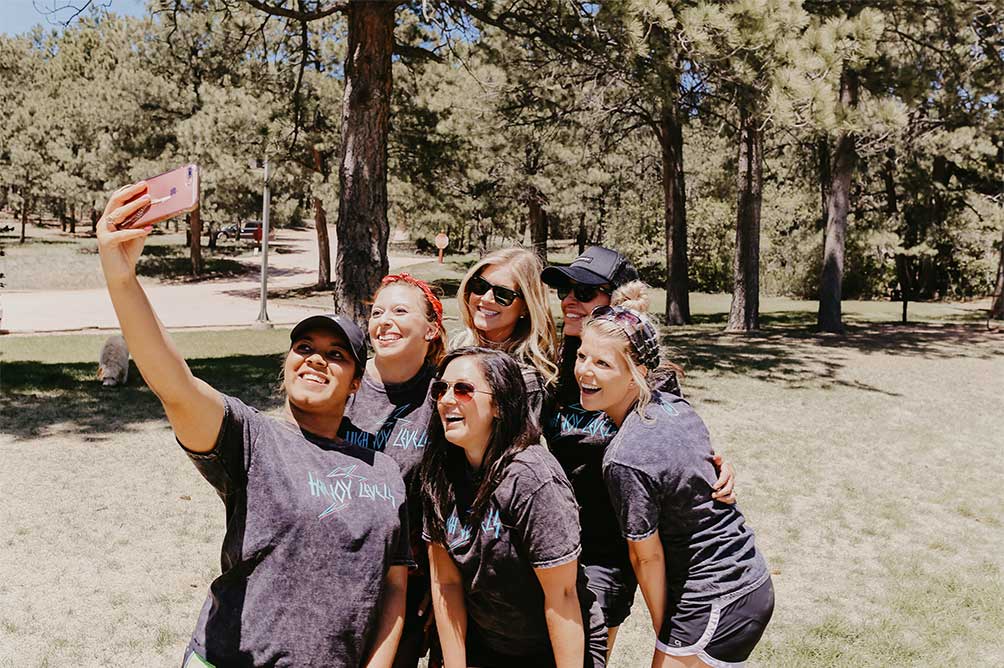 Messenger International is a 501(c)(3) tax-exempt organization. Your contribution over and above the fair market value of any goods or services received is tax deductible as allowed by law in the United States.
© 1992-2021 Messenger International